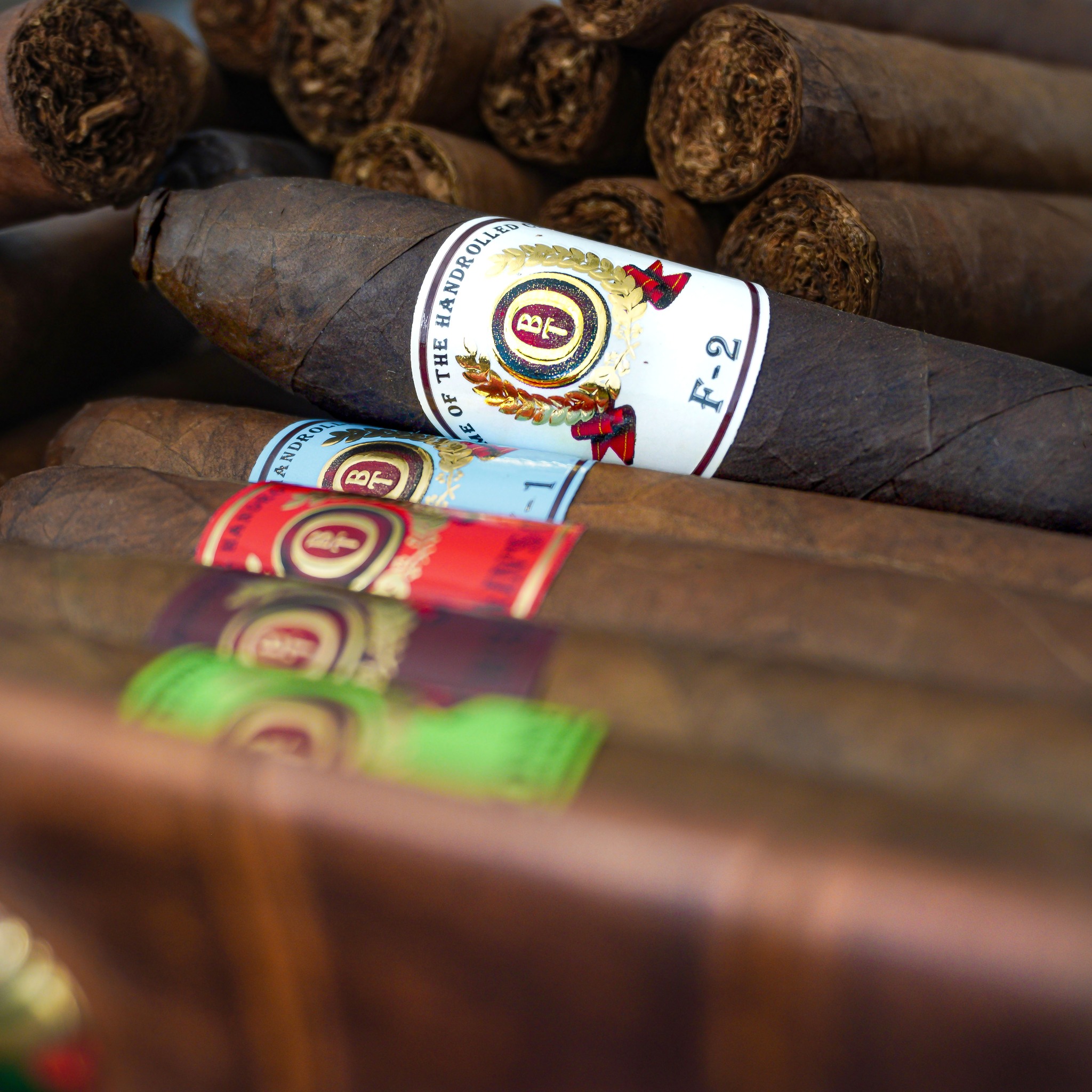 August 2018- Present
OBT Cigar was in search of an all-inclusive marketing partner solution to support their online sales. Bellrae Marketing stepped in and within one year, the company has achieved its goal of increasing customer loyalty for the premier cigar brand. 
May 2021 – present
The Innsbrook Owners Association partnered with Bellrae Marketing to reinvent itself in the eyes of the surrounding community. The association tapped into nearly all of Bellrae's areas of expertise for a truly outstanding rebrand that resulted in new engagement and enthusiasm.