Hammer Design Build Remodel
November 2019 – present 
Bellrae Marketing has a particular expertise in assisting design build firms increase leads and improve customer retention through high quality marketing campaigns. In November 2019, Hammer Design Build Remodel partnered with Bellrae Marketing to develop a marketing strategy and oversee social media efforts, blogging, and website redesign. 
The team redesigned Hammer Design Build Remodel's logo, built a color palette and brand typography, and oversaw its website rebrand. The new, cohesive look along with a well-built content strategy spanning social media channels and the company's blog, helped drive potential new customers to the site and increased leads. 
Results
Increased website traffic by 84%

Quadrupled Instagram followers

Sales growth year over year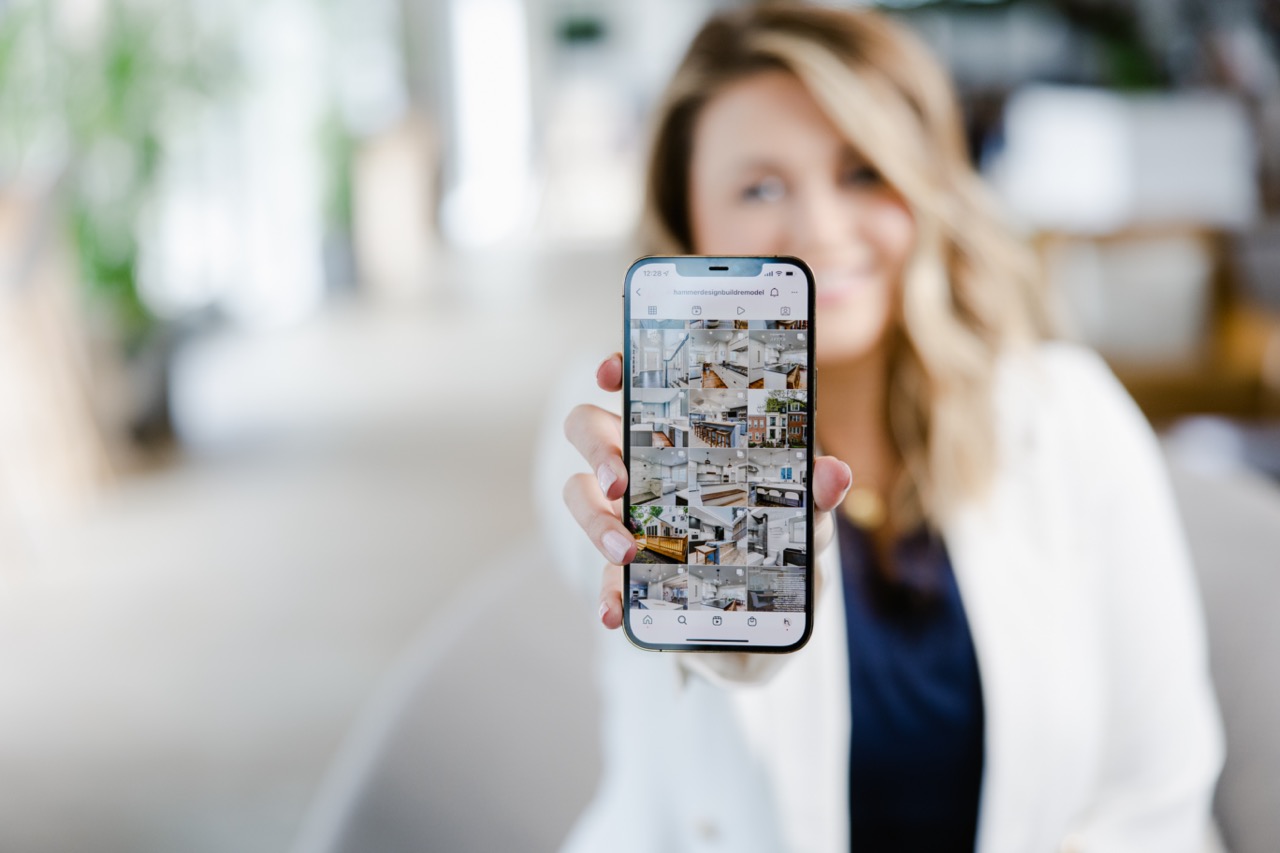 Innsbrook
May 2021 – present
The Innsbrook Owners Association partnered with Bellrae Marketing to reinvent itself in the eyes of the surrounding community. The association tapped into nearly all of Bellrae's areas of expertise for a truly outstanding rebrand that resulted in new engagement and enthusiasm.
View Results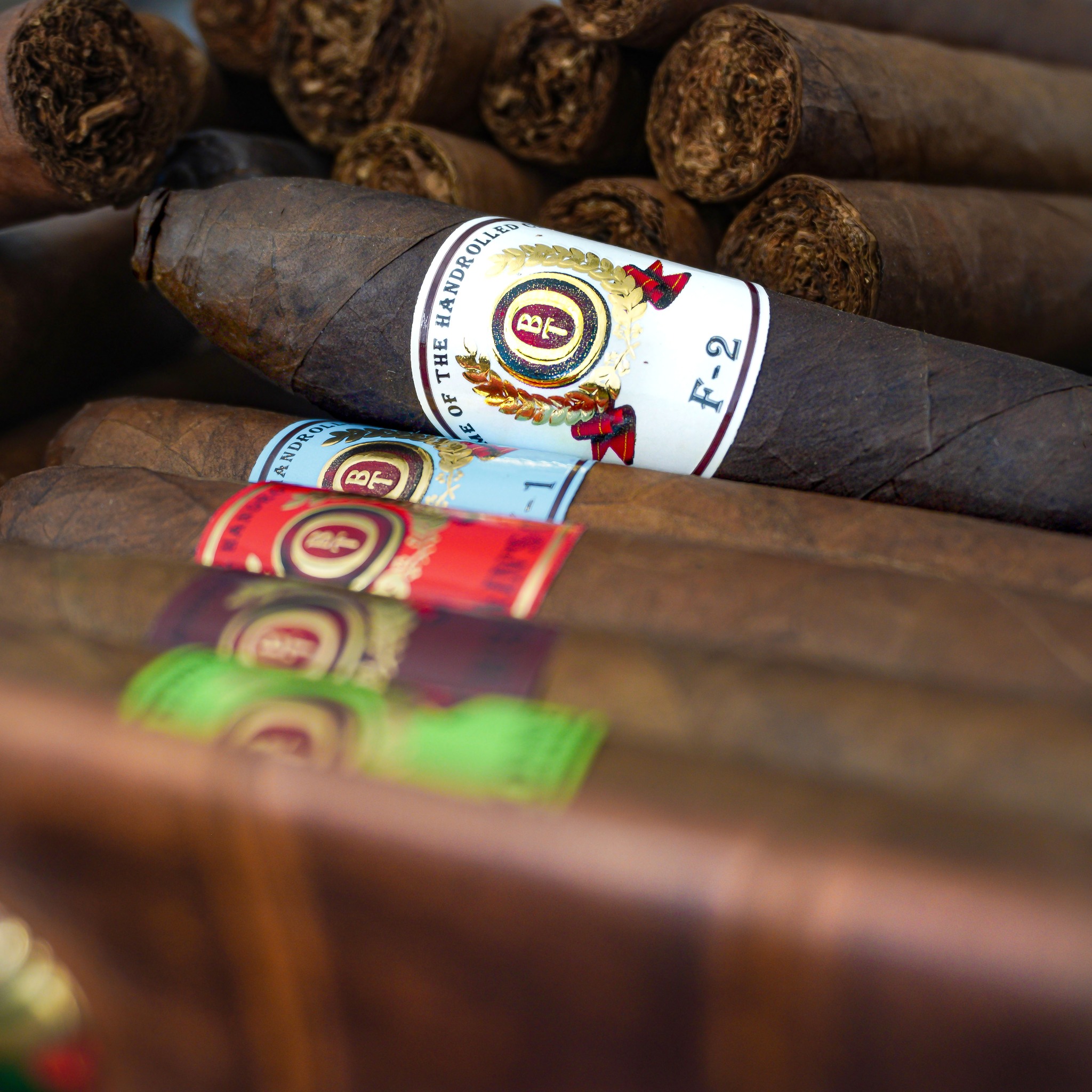 OBT Cigar
August 2018- Present
OBT Cigar was in search of an all-inclusive marketing partner solution to support their online sales. Bellrae Marketing stepped in and within one year, the company has achieved its goal of increasing customer loyalty for the premier cigar brand. 
View Results
FitFormula Wellness
December 2019 – present
FitFormula Wellness first came to Bellrae Marketing to oversee and implement an organic social media strategy for Facebook, Instagram, and LinkedIn. The scope quickly evolved to include product photography, brand development, social ads management, website redesign and Shopify migration, blogging, and overseeing editorial calendars. 
View Results