Through Bellrae's collaborative process, we formulated a marketing strategy that was aligned with the business's goals and then began executing a custom marketing plan. Consistent marketing efforts drove quick results and the company had a record-breaking sales year.
A nationwide supplement brand first came to Bellrae Marketing to oversee and implement an organic social media strategy for Facebook, Instagram, and LinkedIn. The scope quickly evolved to include product photography, brand development, social ads management, website redesigned and Shopify migration, blogging, and overseeing editorial calendars.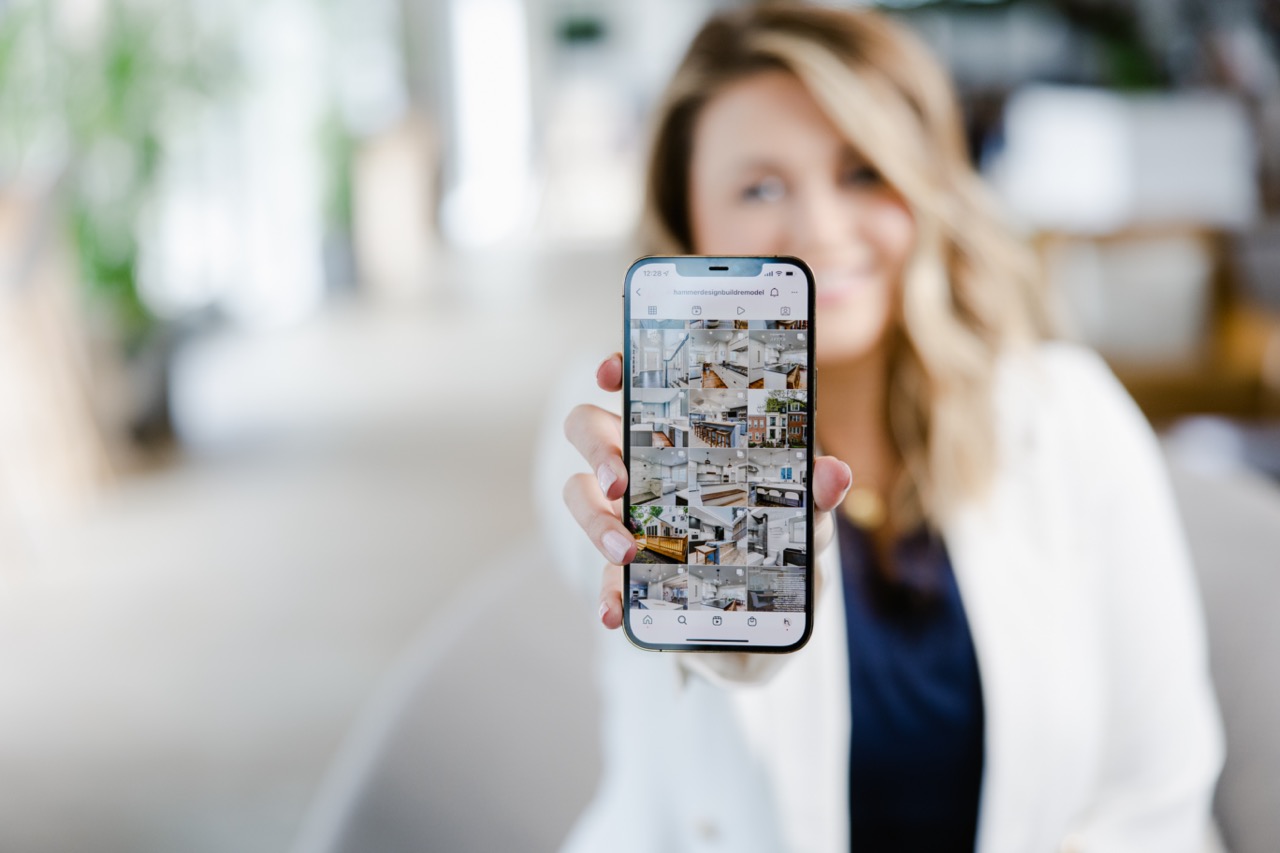 Bellrae Marketing has a particular expertise in assisting design build firms increase leads and improve customer retention through high quality marketing campaigns. In November 2019, Hammer Design Build Remodel partnered with Bellrae Marketing to develop a marketing strategy and oversee social media efforts, blogging, and website redesign.